North America's Largest Independent Software Quality Engineering Services Firm
Software testing and quality assurance solutions since 1994.
Contact us
NOW AVAILABLE!
The Book on Testing
for a world that runs on software
Through stories and in plain language, the book focuses on the decline in common sense, the mistakes, and the disasters that inhibit the kind of effective software systems testing that could and will impact you and your company.
More
TRUSTED BY INDUSTRY LEADERS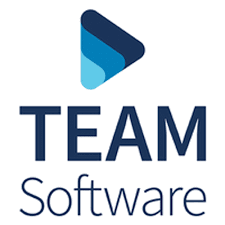 HOW WE DELIVER: ENGAGEMENT MODLES
ON DEMAND TESTING™
Access to industry and solutions experts when you need it most
PROJECT BASED
MANAGED SERVICES
Industry experts who can identify your customized testing solution
LATEST CASE STUDIES
For almost 30 years, we have successfully delivered 12,000+ mission-critical projects in the private, public and not-for-profit sectors. We reduce risk and improve time to market with quality engineering, keep applications secure through dedicated application security capabilities, and reduce cost of ownership while enabling applications to scale via performance engineering. We are proud of our vision to help clients achieve flawless technology outcomes. This is what some of our clients have to say about us.